Episodes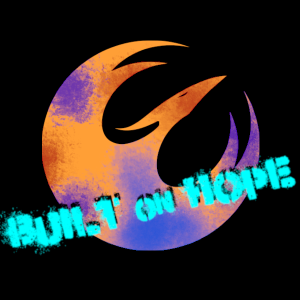 Wednesday Jul 28, 2021
Wednesday Jul 28, 2021
IN-PERSON IMPERIAL ASSAULT!
At long last, in-person games are returning to our favorite tabletop games! In this episode, join the full Built on Hope Crew as we discuss this upcoming event, what lists we plan to run, what we expect to see, and so much more!
Stay tuned for Part 2, where we take a deep dive into IACP Season 6 and all of it's magic, from Moff Gideon to Bib Fortuna to a brand new Squad Upgrade for the Rebel faction. See you soon!